Voluntary Benefits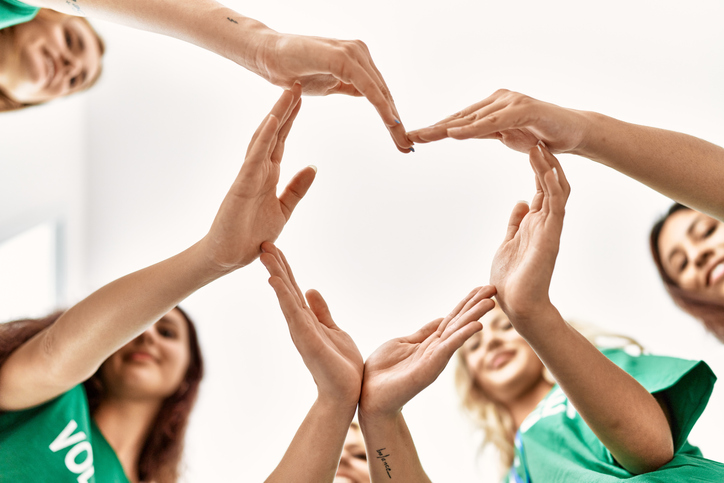 Many small businesses can only afford to offer a limited array of employer-sponsored benefits, with health insurance typically being the core product provided. Why not also provide employees access to lines of coverage they can choose on their own and pay for themselves?
Voluntary benefits include:
Dental
Vision
Life/Dependent Life
Short Term Disability (STD)
Long Term Disability (LTD)
Accident Insurance
Hospital (Gap) Lnsurance
Legal Benefits
Home and Auto – even these benefits can be run through payroll
Contact BCT Corp today to discuss your options!