Partners & Resources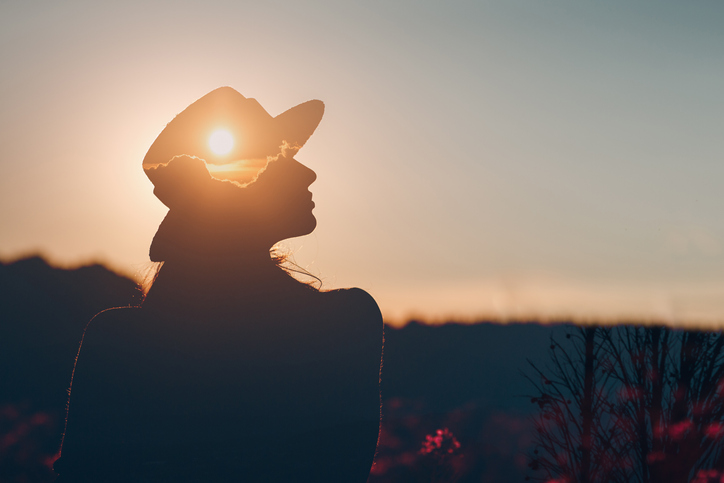 HR360 – As a value add, BCT Corporation provides login access to this wealth of information to our clients at no cost. Check it out at www.hr360.com
UBenefit – Want to streamline your HR processes? UBenefit can help you with online enrollment, employee onboarding, benefit document management and much more. We can help you understand the advantages of electronically capturing critical information on your company's most important asset: it's employees. We also provide this at no cost to our clients.
ACA Guidance and Compliance – What business doesn't need guidance through the legislative changes?
At BCT Corp assisting our clients with ACA compliance is a top priority. Again, our expertise is provided at no cost. We also partner with trusted industry leaders who keep their finger on the pulse of current and upcoming hot topics & compliance issues.
Located below are Minnesota Partners:
Check out the NextGen website for ACA compliance tips, guides, IRS forms, Q&A and more.
Business Insurance – Are you interested working with top caliber Property & Casualty advisors to protect your business and manage risk?
Meet Carlos Landreau – President of the Landreau Group:
Representing numerous financially sound carriers, you are free to choose the most appropriate company to fulfill your insurance needs, protecting everything that is important to you. Being independent we can truly say we have our customer's best interests at heart. The Landreau Group focuses on long term relationships and works very hard to earn your continued trust and loyalty.
An Independent Advantage: We are Independent Agents in Minneapolis, MN, free to choose the best carrier for your insurance needs. We do not work for an insurance company; we work for you. We work on your side when you have a loss and follow through to see that you get fair, prompt payment and service.
Meet Rachael Lawton – Account Executive of LegalShield:
Protect your family, your business, and your personal identity with simple, comprehensive coverage from LegalShield and IDShield. Check out their explanation of benefits here LegalShield and contact Rachael Lawton at #651-353-6568 and email at rachaeljohannsen@legalshieldassociate.com.
Meet Nikki Peters Barret – Company founder of Studio 9-to-5 Wellness:
Studio 9-to-5 is a mobile wellness company bringing fitness, nutrition and wellness classes to your workplace enhancing company culture and impacting employee engagement, productivity and health through convenient and high-quality onsite well-being practices. As a client, you'll be able to take advantage of more ongoing promotions and discounts, like our first offer with all BCT clients receives one FREE onsite lunch-n-learn seminar on The Science of Stress. Please contact Nikki Peters Barrett at Studio 9-to-5.
Pet Insurance – BCT Corp offers pet insurance from Pets Best as a voluntary benefit.
Why offer pet insurance as a benefit?
To protect ourselves financially against the unexpected, we have health insurance, car insurance, home-owners insurance, etc. Pet insurance is no different! The care available to pets is often on par with human medical care and because of this veterinary costs are on the rise. For more info click the pdf here Pets-Best_Employer-Proposal 2018