Exciting Careers available at BCT!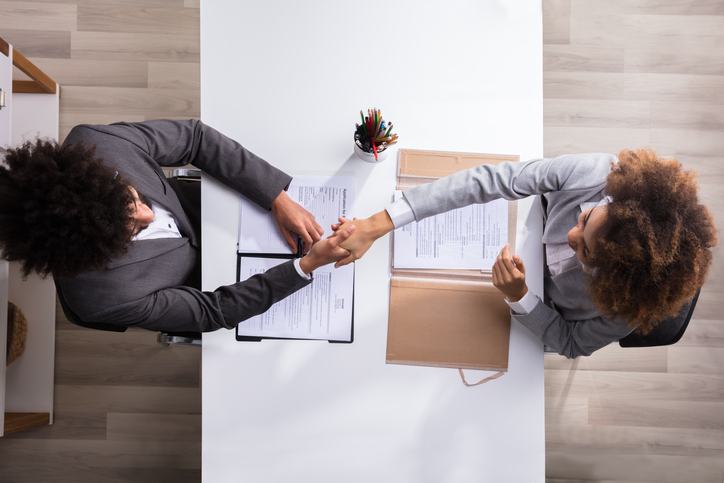 We are always looking for Sales people!
Are you looking to join an exciting, strong firm, with over 23 years of experience?
Do you want to have freedom and the ability to increase your revenue stream by offering individuals and groups Health Benefits and Retirement Plans?
We will provide you with education, support, great products and we offer wonderful services for our clients. All this, to help you grow and develop a great book of business.
Please send your resume to melissa@bctcorporation.com